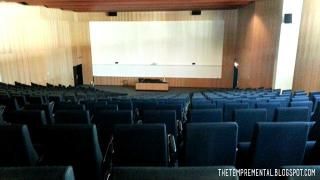 Hello again, my dear readers!
As always, you'll have to pardon my tardiness in posting since I'm still working on a suitable timetable that will allow me to incorporate the studies, me-time and le blog perfectly.
Am I nervous about the degree of choice, you may ask? Well, I'm not nervous because of the experience garnered in CPU, but I'm certainly - and heavily - stressed out over the assignments instead. The law seminars and lectures do provide a worthy insight and knowledge, but the work completion will probably make my head spin in circles and leave me pulling all-nighters again.
Not to mention, it doesn't help that I've to deal with moments of being homesick, especially when a passing memory/conversation can trigger it like the flick of a switch, ugh. And, the fear of being bitten in a foreign land. Okay, not literally but figuratively.
Only God knows what I landed myself into. This was certainly not what I deduced or even expected when I made my decision on the location and choice of my studies.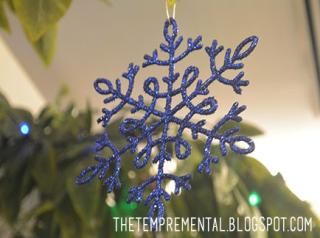 Oh, well, I'll just have to bite the tree bark and persist. I'm sure there's something rewarding waiting for me at the end of this long, arduous and sometimes windy journey.
Before I end up boring you with what would escalate into a lengthy and verbose rant, I shall take my leave.