Trust.
Some people may say that it is the golden key that keeps friendships and relationships alive, but it does not come easily. Depending on the individuals, not everyone have it easy for them. Some can't trust without fearing that history will repeat itself. Some can't trust because of something that the other party has been doing.
I've heard too many examples, but there's one that will always stand out in my mind whenever trust is mentioned.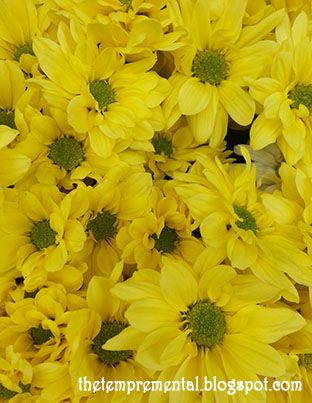 "One allowed the poison to infiltrate his bones to the point where his facade crumbled in the public eye, pouring buckets of freezing water at all. The other sought solace in music and travel, flying to a place where she was confident she could start over."
All in the name of what?
Trust.
Although they could trust each other with their secrets and thoughts, they couldn't be honest about their feelings. The mere knowledge of this couldn't prevent the blossoming flames into something they couldn't have or even save their crumbling friendship.
There's another thing that I've realized too.
Those who trust a tad bit too easily tend to have their hearts cracked in two more often than those who trust with caution.
What about you guys, my readers? Have you experienced a moment in time where you felt that you should have (or should not) trusted someone?