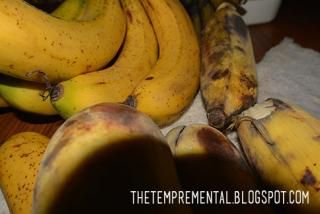 Ingredients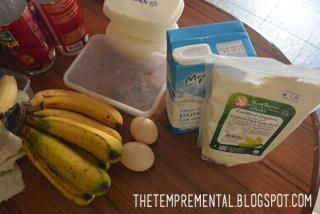 2 cups plain flour
1/2 tsp baking soda
1 tsp baking powder
1/2 tsp salt
1 tsp cinnamon powder
50g chocolate bar, roughly broken into pieces
1 Tbsp softened butter
2 eggs
1 1/2 cup milk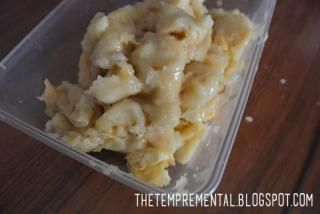 4 bananas, roughly mashed
Directions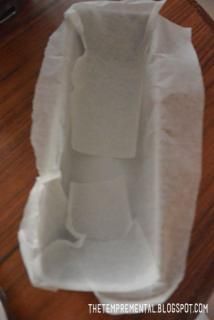 Line a loaf tin with baking paper and set aside.
Preheat the oven at 180C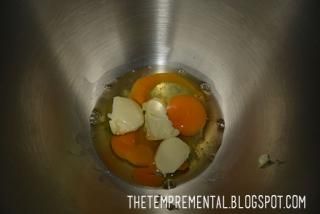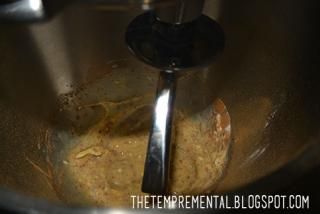 Beat the eggs, butter, milk and cinnamon with an electric or hand mixer.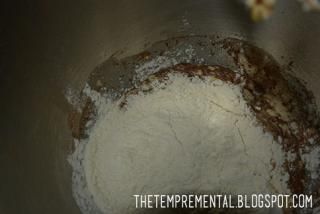 Slowly mix in the flour.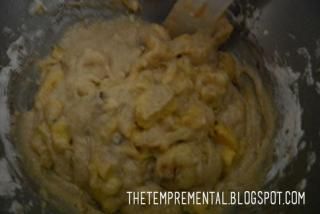 Fold in the bananas and chocolate with a spatula once.
Pour into the prepared dish.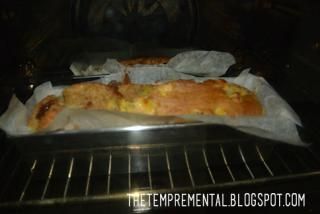 Bake for 45 - 50 minutes, or until an inserted stick comes out clean.