I know I'm subconsciously fearing or enthusiastic over criminal law from the dream, but there's nothing much I can do anyway.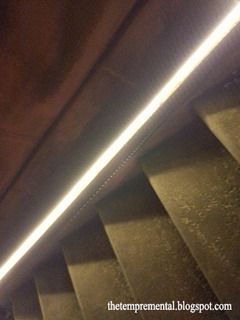 I dreamt that a friend's brother, who's a fellow law student, visited me with a bouquet of miltonia (or known as pansy orchids). I was taken aback by his move, but we gabbled about random craps as well as studies (since he was a penultimate student). Knowing that he's doing criminal law in his 3rd year (as per the study plan in real life), I asked whether learning about it was fun. He shrugged as he answered me with a 'go ask me in a year'.
In another scene, I caught wind that our mutual friend was performing at an awards celebration and shot straight up from sleep to watch it live.