Most South Australians are aware of the Adelaide Fringe Festival and judging from the crowd that turned up for the recent parade, some would even head into the city and congregate at the designated place to watch the parade live. It used to be on the street of King William Street over the years, but the organizers chose to have the 2016 parade in North Terrace instead.
And also for the first time in its history, the historical buildings on North Terrace - State Library of SA, South Australian Museum, Art Gallery of SA and University of Adelaide's Mitchell building, Elder Hall and Bonython Hall - will be illuminated with architectural projections. It is the collaborative work of Illunminart in South Australia and The Electric Canvas from Sydney.
"To open the Adelaide Fringe, there will be a very special official Kaurna opening ceremony at sunset on the South Australian Museum forecourt on Friday 12 February at 8pm. The Fringe Illuminations won't stop at North Terrace either, as projections are set to take place at numerous establishments throughout the city. Fringe archival footage will flicker on walls around the CBD from sunset to midnight during the Fringe. These projections will light up the facades of Palace Nova East End Cinemas, Tuxedo Cat on Hyde Street, the Edinburgh Castle Hotel, Red Fox Café, The Coffee Pot and 2KW."
The above info was taken from
the Adelaide Fringe website
.
Sunset Ceremony by the Indigenous people of Australia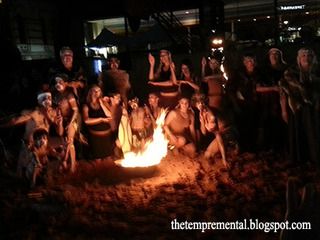 State Library of South Australia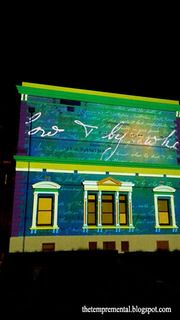 South Australian Museum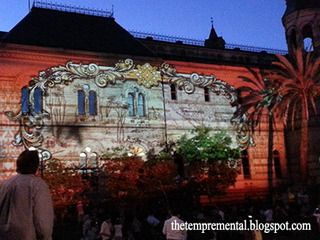 Art Gallery of South Australia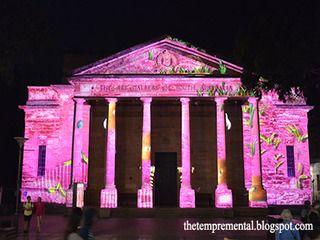 The full video is on
my YouTube channel
.
Mitchell Building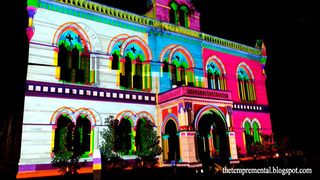 Elder Hall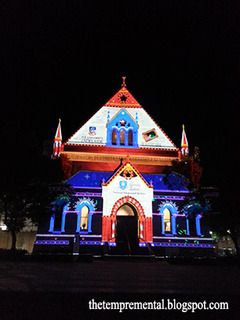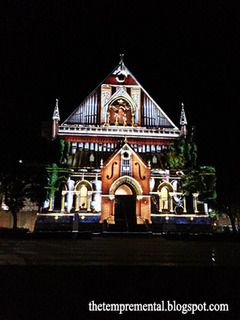 Bonython Hall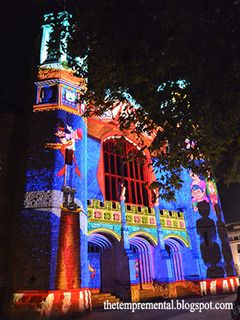 If you're in the CBD area from 8.30 pm to 1 am, do check out the illuminated buildings for yourselves.
The architectural projections will be on from now until 28th February.