The more things are being rolled out, the more it is likely that her suspicions will come true - and I'll be the next person out of the door. If it's just the two of us, we couldn't be bothered, to say the least, because we know what to expect. It is when there's an innocent third party who is involved that things will be murkier. Put it this way, the third party has done nothing to deserve such a treatment. For that reason, I'll have to sacrifice myself in the line of fire and do something that I never thought I'll have to do again.
Then again, it's only something that I'll deal with when it really happens. What's the point of being fearful over it when it still cannot be proved on a balance of probabilities? As it is, I'm mentally and emotionally exhausted from the continuous perfection I crave for the degree.
Now that the two assignments have been concurrently completed and submitted, it's about time that I reduce the travelling speed and learn to take well-deserved pit-stops, if/when required to. At the time of this posting, I'm riding out the effects of straining the glutes and quadriceps over the weekend. So, you can already see why I should learn to be gentler on myself - physically, emotionally and mentally.
Since I know what I'm capable of if the stress reaches the limit, I decided to squash some time out and relax to one of my all-time favorite games.
Meet Maple Story: Beast Tamer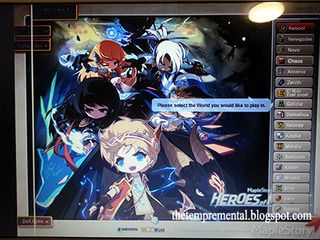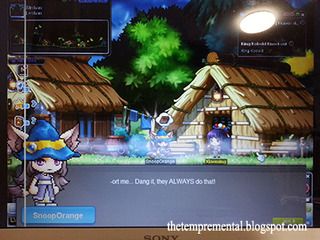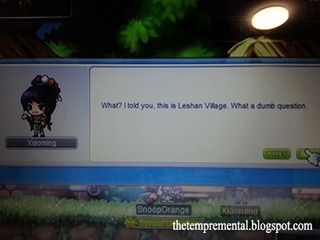 My apologies for a short post today. I've to prepare for tomorrow's tutorial work and catch up on the backdated readings as well. I promise I'll pen a longer, detailed post when I've more free time on my hands, though.