Staring out of the bedroom window and wincing at the amount of life the neighborhood undertook on a sizzling Sunday afternoon, all I can think of is you.... not the university applications or friendly reunions with my mates but you.
Yes, YOU.
As it turns out, my thoughts for you has flowed into the stream of poetic muses woven into one.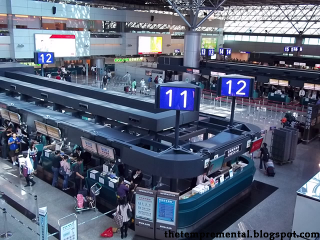 The last image I have of you,
It was of you standing at the beach.
The fading sunset was covering half of your face.
In the serenity, there was only your courage.
Three years have forced us apart.
Contact froze between us like rock solid ice.
No late-night calls making us smile like toddlers.
Wait, is that you I see in the distance?
But it's no longer you.
Crumbled with the distance was the person I knew.
The sunny state is engulfing you with the wave of maturity.
Melting with the scorching sun are the love of us
And the carefree days.
Happiness is dancing in your eyes,
As you curl yourself around the arms of another.
The visual pain repeatedly stabs me with angst.
Sorrow spreads out in my heart like a fear,
Penetrating deep into my soul.
Like the flame of the wind,
My face is slicked with uncontrollable tears.
I am reminded of the night of our farewell
Under the pouring azure's howls.
You promised under the bright, starry skies
That we'd be one, forever and always.
Wasn't it only yesterday you ensured me?
Why the sudden reversal today?