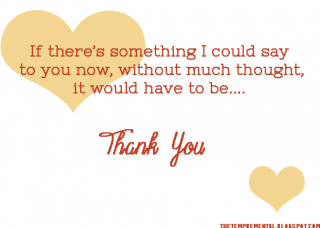 You walked into my life,
Sprinkled rays of sunshine into a darkened world.
My heart skipped a beat
As a wave of electricity jolted through me.
The way you speak,
It is like soft melody to my ears.
Your grin is as sweet as the ripened cherry.
It fills my heart with the longing
To have you in my arms,
To stroke your hair,
To sweep your sorrow away,
To draw the sweet, melting smile on your lips,
To intertwine my fingers with yours.

Your laugh is all I can hear.
I wonder when you will realize.
This feeling of mine, it acts like a virus.
My heart is bursting from the pent-up love for you.
Seated opposite you,
Your side profile illustrates neutrality,
But your brown, attractive eyes depicts a broken soul.
Your mouth is curved downwards.
Your face swims in a wide array of emotions.
If only you will allow me this chance
To treasure your fractured heart like a million dollars.
I'll even swear my life upon it.
If only you will permit me to collect your sadness
And shape them into tears of joy for you.
If only you will consent me to tend to you,
I'll be there for you like you are for me.
Through thick or thin,
For better or for worse.
With soft kisses and cherishes,
Your fractured heart will be sealed with care.
No longer will your features jump with distress,
It will instead radiate with apricot-colored contentment.