Keeping to a promise that he had made to me days earlier, he brought me to his condo, which he had recently received vacant possession of. After spending an hour looking around, we caught a drink at the cafe downstairs to discuss about the furnishings and basic fittings that he wanted to purchase/install.
The person resembles someone whom I've not met in a long time, but I can't be sure if it is
really
him.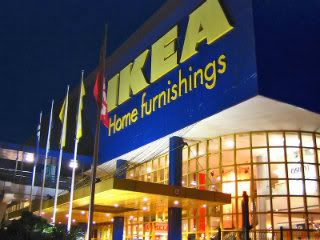 Credits to IKEA at Wikipedia.org for the image.
I suggested that we should swing by the furniture store since there were good deals there.
A couple of weeks later, I had driven myself to my favorite haunt to treat myself to a meal as nobody was free to bring me out for my birthday in the afternoon. And since I had a pair of tickets to a jazz performance on the same night, I decided to keep that extra ticket and go on my own.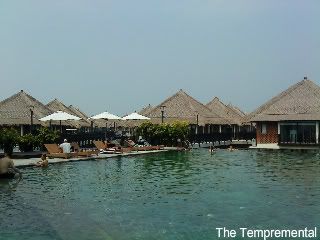 It was to be held at "Loose Bar" in Thistle but since it was my first-time there, I couldn't find the bar and had to seek the assistance of the hotel employee, who kindly guided me there. It was just behind the swimming pool.
Terrible; as far as I can remember, there is no bar with such a name and it sounds so promiscuous! Which hotel on earth would give their bar such a name?