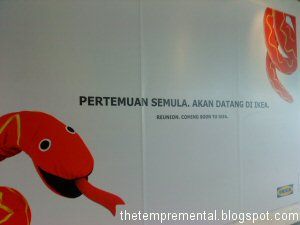 We'll see how it goes.
I'm not heading out for any reunion dinner of any sort because I've been living in my hometown all these years. I, however, hope to have a Chinese New Year post up but if nothing special happens, expect it to be replaced by something else.
Until the next post, Gong Xi Fai Cai! May the slithery Water Snake lead you on a successful path in health, in love and in careers.