"My baby had purple-blue eyes."
It was weird to have carried the baby boy and admiring his features. He had a sharp feature and that almond-shaped eyes.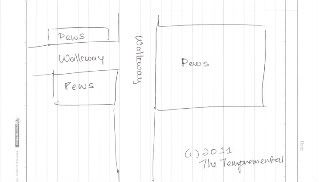 News came to my ears that there was a newly opened Church in the same building that housed my workplace and we decided to check it out. It was fully packed shortly after we arrived and took our seats.