"Maybe the time is not never right."
I wish it were that simple and I can deal with it, but there are times when I need to speak to someone and just don't know how or what to say.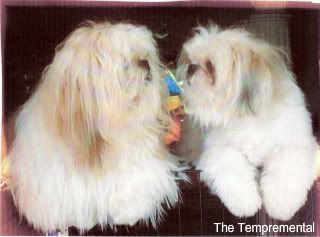 Wouldn't it be easier on my part if I just withdraw from the world and be who I'm supposed to be?
I'm really not sure who I've evolved into. I was once this sociable lass who could blend into the crowd with ease, but that is no longer who I am now. I'm now just someone who prefers to remain behind the curtains and watch everything from the side.
No longer a lead character, but just a supporting character in someone's story.
In a twist of fate, I happened to chance upon some emails that transpired between me and my friend hidden in my Sent Mail folder. I thought I had already deleted them, but looks like I forgot to clear that folder as well. I'm not revealing the contents - it shall remain private between us - but let's just say that I missed the hidden hints that were buried in one particular email.
I'm not saying that I'm beating myself over it, but it'd have at least helped with my reaction.