Recently, the windows had to be closed shut for the whole day no thanks to the increasing chemical-infused air and the intense fragrance of a particular softener that will permeate the neighborhood for half a day – from morning until late evening.
We both hate being greeted with Softlan when the main door and the windows are left opened or even ajar in the mornings.
And with that, the stale air that has remained in the house has left me with a migraine-like feeling for the last couple of days.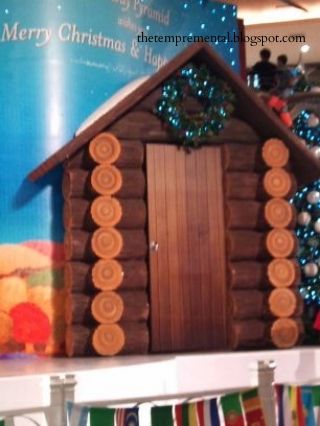 On the first day, it felt like someone was stabbing my right temple with needles. An hour of soothing and calming music would later do the trick but merely reduced the pain, and not killed it. On the second day, however, I woke up to such pain that my head was about to explode at any minute and luckily, I had to head out for some errands. Although the fresh, outdoor air managed to kill it, it was only temporary as the pain returned when I returned home.
I won't deny it; headaches would attack me from time to time and it would usually last for the day, nothing more than that. The day when I will pop my first Panadol tablet – in a long time – won't be too far away if there's no stop to this, unless I'm able to spend half a day away from home daily.
There's no way I'm going to bang on the neighbor's door and demand that they use less softener in the washing machine. Who am I to do so? I'm not like the other neighbor who has unfriendliness around his bubble; he's able to speak it like it is, even if it meant frowns and annoyances.