"Breathe, Ciana, breathe! Focus, and you will overcome the obstacles."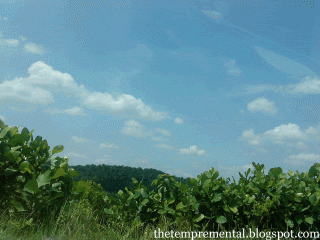 That's the mantra that I have been telling myself and unfortunately, it seems that it's easier said than done.

After receiving word that my application has been rejected, my now-irreparable and permanent mistakes have returned to haunt my sleeping hours and bite me in the form of a missing document. All the "what-ifs" and the "could-a, would-a, should-a" thoughts have arrived too, facing me with two options: either I settle it through the alternative pathway abroad and burn more money (it's possible; why must the MYR be weaker, though?!) or go through the same method here but saving my parents some hard-earned dough.

I've discussed about it with Teochew Mama (
潮州妈妈
,
formerly known as Mama Carrie) and Papa Carrie and they've given their penny's worth of comments and thoughts, but it seems that the ultimate choice is mine.

One way or other, I'm sure I'll have to waste another year, which, truth be told, I personally don't mind. It's just the financial side that needs the sorting out; because I never considered the possibility of the application being rejected, I didn't reserve a certain amount of dough aside for situations like this.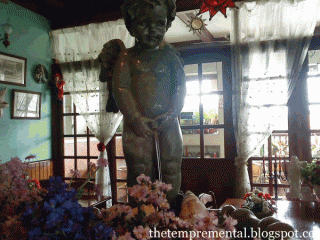 "WHAT?!"


No, not blaming anyone, as I know I must've been one hell of an immature and carefree brat back then.

I'm however glad that I didn't ask my acquaintance to purchase the flight tickets in advance. It'd be disastrous if I had. You know how flight tickets are; if you don't read the T&C before booking, you might just lose the amount of money you paid for plus a no-show fee (- in USD!).

I'll see how it spirals out.

Maybe I'll find some concrete answers then.

P.S. Oh, wow, I didn't know that some blog comments have been transferred to "Spam", and now I can't find it after clicking the "Not Spam" button.

Sigh. If you're one of them, please know that it was by accident that I didn't reply to your comments.